How It Works
PMA believes as an artist, having an experienced team around you can really help you to grow and develop. PMA music management services will help you to navigate the industry and has the ability to open up new opportunities and push your career to new heights. PMA management service team can help to plan your career strategy, offer advice and mentorship, as well as dealing with publicity and making industry connections. 
Our music management team is made up of industry experts who are passionate about supporting the next generation of talented artists on their journey of growth and success. We tailor the ongoing development with our management team to suit the needs of each individual artist, with sessions starting at one 30min session per month or weekly 30min appointments. 
The first thing a PMA representative will do is look over your application and review your brand in its current state. PMA will provide you with suggestions in step by step format to help meet your overall goals. We have worked under major labels for 10+ years and understand the importance of goal setting and strategy in this business. 
You'll have a dedicated artist PMA manager who will offer you guidance and mentorship, along with access to one-on-one sessions with specialist industry professionals. Being on our roster will also mean you will get exclusive representation and can benefit from our experienced music promotional team along with marketing resources at special rates.
  Connect with us by filling out the application below.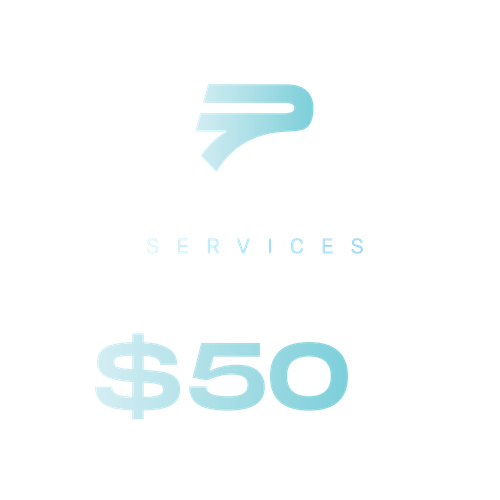 (1) 30 min one-on-one session per month

Dedicated account specialist

Step-by-Step advice and guidance to achieve your goals
Weekly (1) 30 min session per month

Dedicated account specialist

Step-by-Step advice and guidance to achieve your goals  

Access to our industry professionals & so much more
No Contracts + Cancel Anytime